About
Mountain Moving & Storage
We are family owned & operated. We are experienced in local, out-of-state, and international moves. Serving the Greater Seattle and Tacoma Area.
We provide a full range of moving services and resources, from moving supplies and furniture removals, to unpacking services, decluttering services, and a fleet of international moving vans.

Business Information
9413 47th Ave SW Bldg 14 Suite E Lakewood, WA 98499
Awards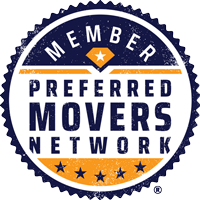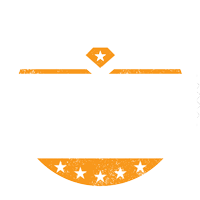 Is this your moving company?
Claim this listing to connect with your customers, gain important insights and more!
Claim This Listing