About
My Guys Moving (Virginia Beach)
Are you moving to a new home? Whether you need Local or Long-distance movers, Packing Supplies, or Containerized Storage in our company-owned climate-controlled warehouse, My Guys Moving & Storage Richmond is here to help. Serving the Richmond, Williamsburg, and Hampton Roads areas, we have over 25 years of experience as a top-rated local and long-distance moving company. We work and live in Richmond and as local movers, we're proud to serve the needs of our clients and community. e know the stresses that come from moving a home or business, and that's why our team of professional local movers and packers will take great care of your items. Masks are worn when requested by customer.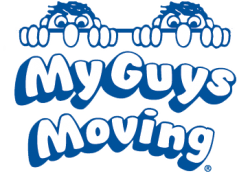 Business Information
1345 Taylor Farm Road Virginia Beach, VA 23453
Awards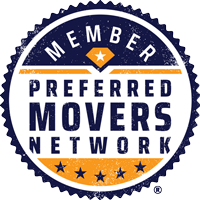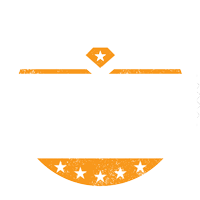 Is this your moving company?
Claim this listing to connect with your customers, gain important insights and more!
Claim This Listing