About
Two Man Movers & Storage (Sandy)
Family Owned & Operated Moving Company. Offering Local Moving, Long Distance Moving, Office Moving, and Storage Services. Providing families and businesses with a stress-free relocation since 1999.

Business Information
9980 S 300 W Suite #200 Sandy, UT 84047
Awards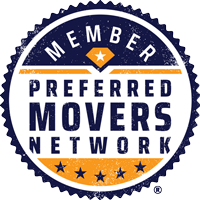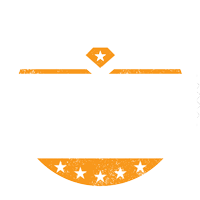 Is this your moving company?
Claim this listing to connect with your customers, gain important insights and more!
Claim This Listing