About
Two Man Movers & Storage (Salt Lake City)
Family-owned and operated moving company located in Salt Lake City, Utah. Providing local, long distance, international, office, military and senior moves. Offering furniture rearranging services, decluttering services and warehouse storage solutions. Serving residents and businesses in the Salt Lake City area since 1999.

Business Information
1030 West 2610 South Salt Lake City, UT 84119
Awards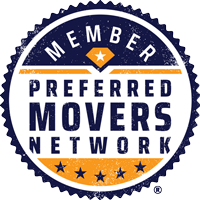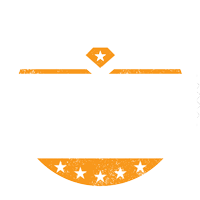 Is this your moving company?
Claim this listing to connect with your customers, gain important insights and more!
Claim This Listing