About
Two Man Movers & Storage (Park City)
Moving company located in Park City, Utah. Providing residential and commercial moves. Offering local moves, long-distance moves, international moves, office moves, and a variety of specialty moves. Providing affordable climate-controlled warehouse storage.

Business Information
1750 Sun Peak Drive Park City, UT 84098
Awards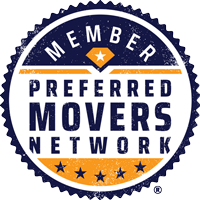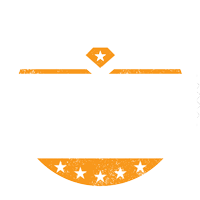 Is this your moving company?
Claim this listing to connect with your customers, gain important insights and more!
Claim This Listing