About
John Ferguson Moving & Storage (El Paso)
Locally owned and operated moving & storage company in El Paso, Texas. Offering a variety of services including local storage, local moving, and long-distance moving. Expert crew experienced with moving pianos, antiques, and other delicate items.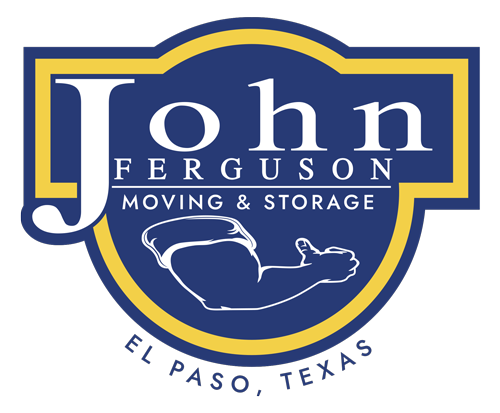 Business Information
50 Walter Jones Boulevard #4 El Paso, Texas 79906
Awards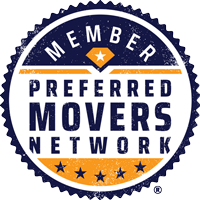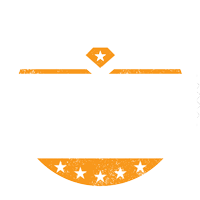 Is this your moving company?
Claim this listing to connect with your customers, gain important insights and more!
Claim This Listing