About
EverSafe Moving Co. (Philadelphia)
EverSafe is a fully licensed and insured moving & storage company, and we guarantee on-time pickups and drop-offs. Our pricing is simple and easy to understand. We are very familiar with Philadelphia, its suburbs and surrounding areas, but we can also do long-distance moves. We are experienced in apartment moving, residential and home moving, commercial moving, pianos and safes, storage and packing services. Give us a call for more information on how we can help you with your next move.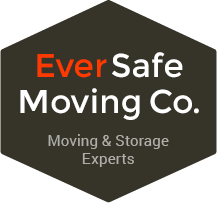 Moving Services
Business Information
8701 Torresdale Avenue Philadelphia, Pennsylvania 19136
Awards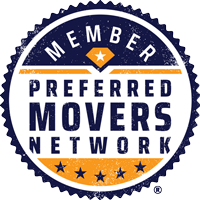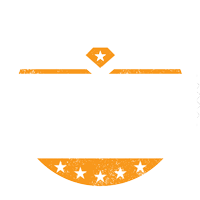 Is this your moving company?
Claim this listing to connect with your customers, gain important insights and more!
Claim This Listing