About
O'Neill Transfer Moving & Storage Co
O'Neill Transfer and Storage has been helping the Portland, OR area move for 100 years. Based in Beaverton, we focus on local, long-distance and international moves. We also offer storage units, on-site storage and warehousing and distribution services. We are a full-service moving company, fully licensed and insured and family-owned and operated.

Business Information
5805 SW 107th Ave Suite 1 Beaverton, OR 97005
Awards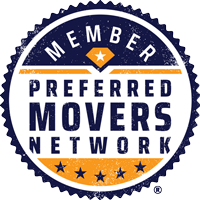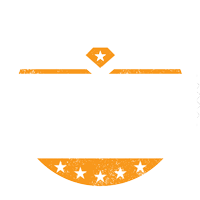 Is this your moving company?
Claim this listing to connect with your customers, gain important insights and more!
Claim This Listing