About
Triangle Movers Inc. (Newburgh)
Full-service moving company in Newburgh, New York. Family owned & operated. Offering local, out-of-state, and international moving services. Providing climate-controlled warehouse storage. Experienced in antique moving, gun safe moving, hot tub moving, and piano moving. Serving Orange County, Westchester County, and Dutchess County.

Business Information
240 Dupont Ave. Newburgh, NY 12550
Awards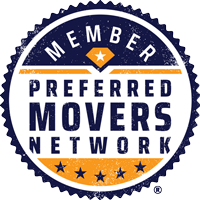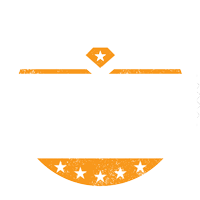 Is this your moving company?
Claim this listing to connect with your customers, gain important insights and more!
Claim This Listing