About
Guindon Moving and Storage (Escanaba)
Family owned & operated moving and storage company located in Escanaba, Michigan. Providing local, international, long distance, and commercial moving services. Also offering packing services, and short or long-term warehouse storage. Serving Northern Michigan & Northern Wisconsin.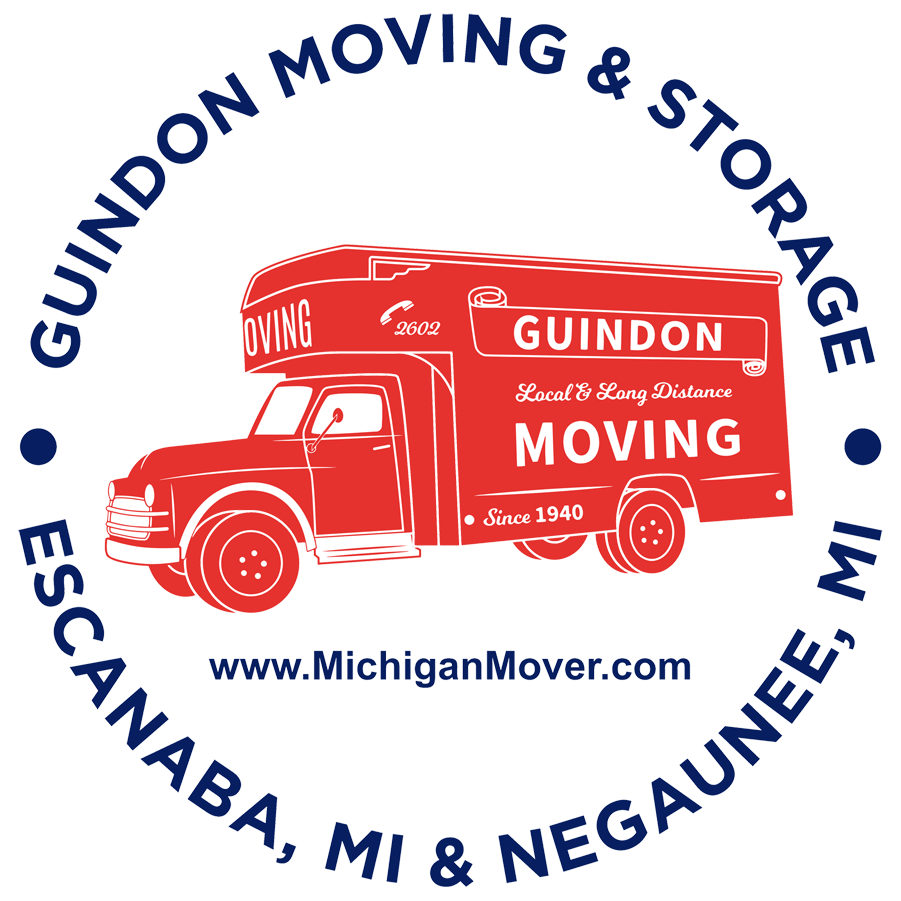 Moving Services
Business Information
1600 3rd Avenue N Escanaba, MI 4829
Awards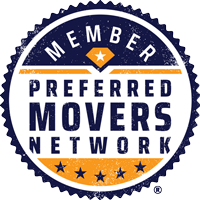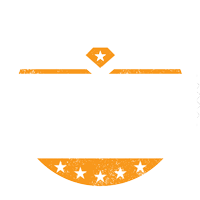 Is this your moving company?
Claim this listing to connect with your customers, gain important insights and more!
Claim This Listing