About
No Worries Professional Moving & Storage
No Worries is a trusted Des Moines moving and storage company and third-party logistics provider. Their moving and storage offerings include local and long-distance moving, secure warehouse storage, and packing services. Their third-party logistics services include warehousing and distribution, warehouse inventory management, fulfillment logistics, and last-mile delivery. The best part? They offer all of these services alongside top-quality customer service.

Moving Services
Business Information
1500 Delaware Ave. Des Moines, IA 50317
Awards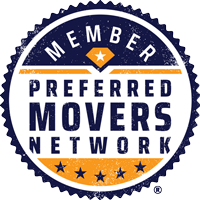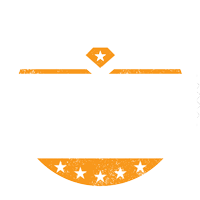 Is this your moving company?
Claim this listing to connect with your customers, gain important insights and more!
Claim This Listing