About
Cousins USA Moving & Storage (Boca Raton)
Full-service professional moving and storage company serving all of South Florida since 1996. Being an agent for Wheaton Worldwide Moving, Cousins USA can provide local, in-state, and out of state moving services!

Business Information
621 NW 53rd St Suite 240 Boca Raton, FL 33487
Awards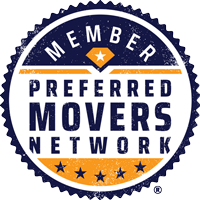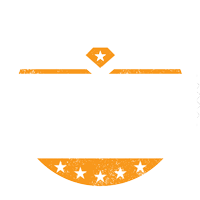 Is this your moving company?
Claim this listing to connect with your customers, gain important insights and more!
Claim This Listing