About
Zero-Foxtrot
Zero Foxtrot has established itself as a leader in the relocation and logistics management space in the DMV area, with nationwide capabilities. At Zero Foxtrot, we facilitate a seamless transition and direction for a wide range of projects: from managing relocation logistics to construction and renovation details. We can be the prime contractor, or team with other new or established contractors that your agency is currently engaged with.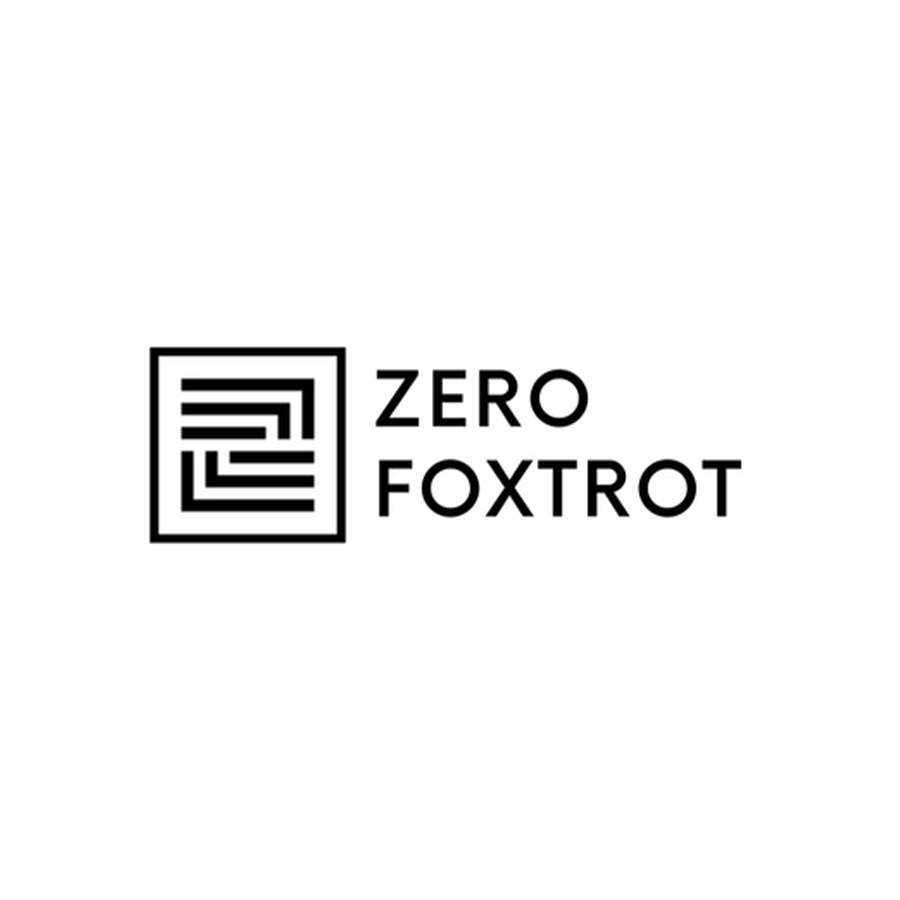 Moving Services
Awards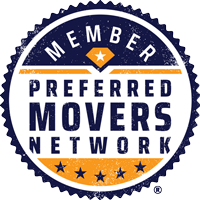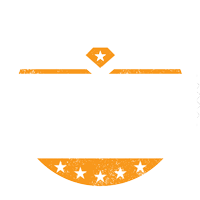 Is this your moving company?
Claim this listing to connect with your customers, gain important insights and more!
Claim This Listing