About
ITX Moving
ITX Moving Services is a proud long distance moving company serving the domestic United States. Their greatest strength is their strict adherence to performing moves by the book, satisfying their customers, and providing a top notch moving experience that is not found anywhere else.

Business Information
3882 Niagara St, Denver, CO 80207
Awards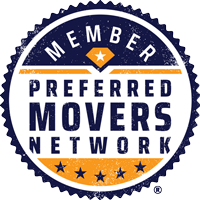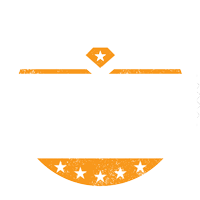 Is this your moving company?
Claim this listing to connect with your customers, gain important insights and more!
Claim This Listing