About
Yolo Transfer Moving & Storage
Yolo Transfer Moving and Storage has proudly served the Metropolitan Sacramento area with quality, attentive care since its inception in 1973. As a full-service moving and storage company, our team specializes in local, long distance, and office relocation moves.

Business Information
1680 Tide Court Woodland, CA 95776
Awards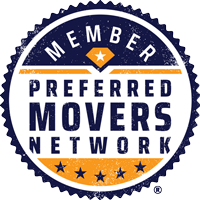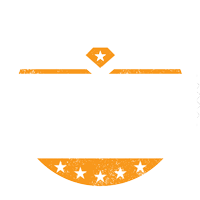 Is this your moving company?
Claim this listing to connect with your customers, gain important insights and more!
Claim This Listing