About
Guindon Moving and Storage (Negaunee)
Full-service moving & storage company located in Negaunee, MI. Providing commercial and residential moving services to families and businesses throughout the Upper Peninsula and Northern Wisconsin. Offering competitive pricing. Experienced in local, long-distance, and international moves. An agent of Stevens Worldwide Van Lines. We are family-owned and operated and have been serving the U.P. for more than 80 years.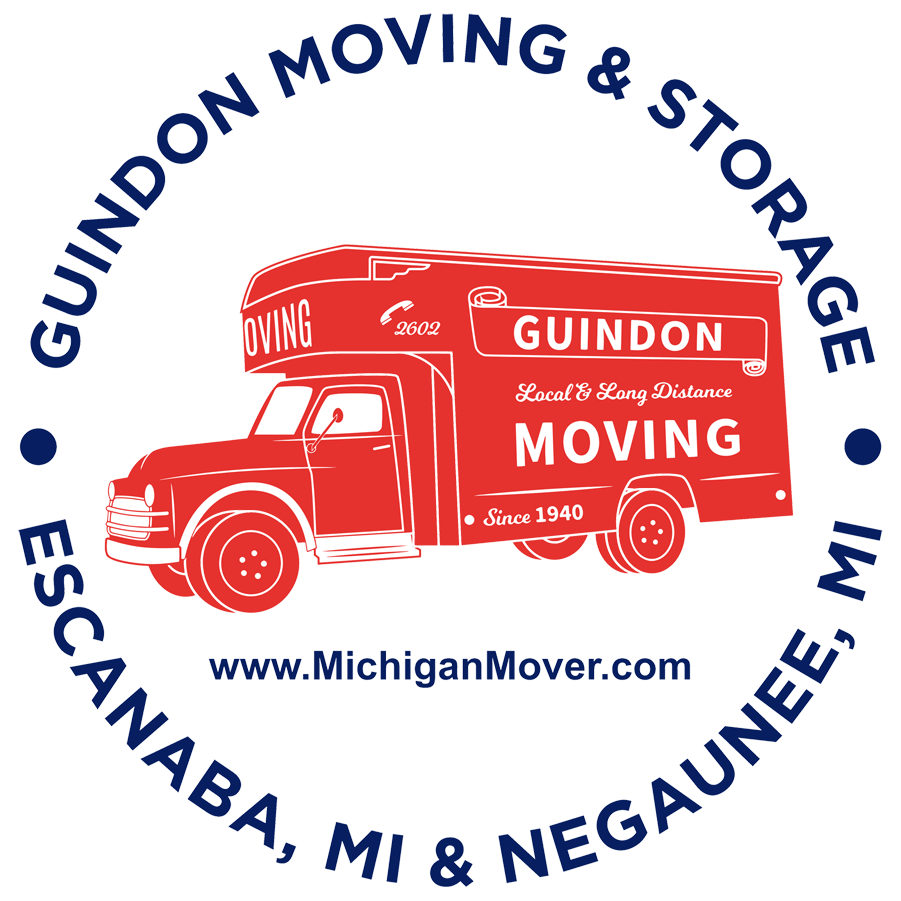 Moving Services
Business Information
20 US Highway 41 E Negaunee, MI 49866
Awards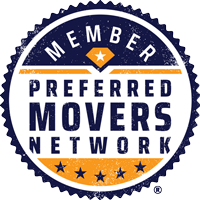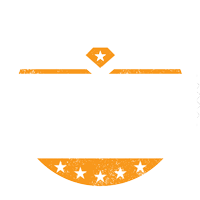 Is this your moving company?
Claim this listing to connect with your customers, gain important insights and more!
Claim This Listing