About
Metro Moving & Storage (Littleton)
Metro Moving & Storage is a locally owned company since 1969. We offer services within the Denver metro area, within the state of Colorado, and out of state.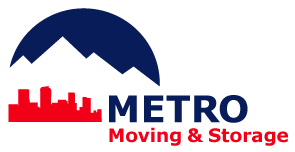 Business Information
6001 S Prince St Littleton, CO 80120
Awards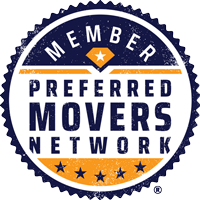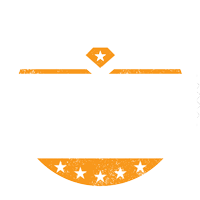 Is this your moving company?
Claim this listing to connect with your customers, gain important insights and more!
Claim This Listing