About
Eco Movers Moving (Tacoma)
Eco Movers has served the Seattle area for a decade and is proud to provide a sustainable option for local and long-distance moving services, storage and packing supplies.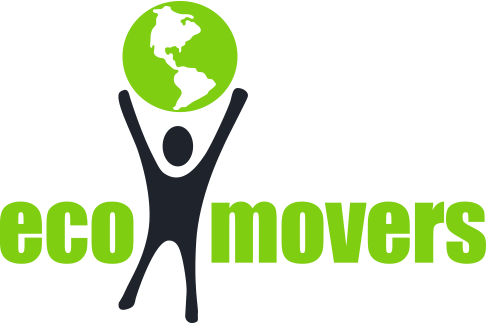 Business Information
6910 27th St W University Place, WA 98466
Awards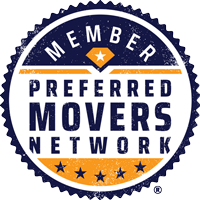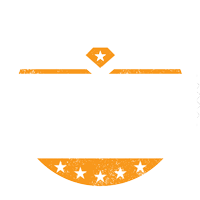 Is this your moving company?
Claim this listing to connect with your customers, gain important insights and more!
Claim This Listing