About
Eco Movers Moving (Lynnwood)
Eco Movers has served the Seattle area for a decade and is proud to provide a sustainable option for local and long-distance moving services, storage and packing supplies.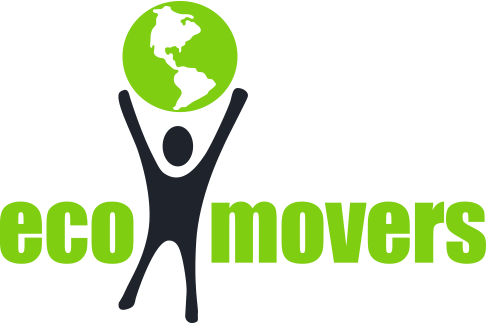 Business Information
2916 170th St. NW Lynnwood, WA 98036
Awards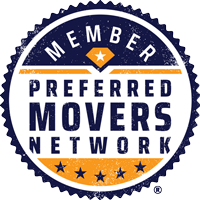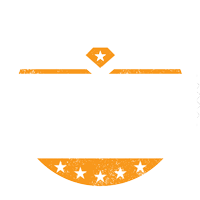 Is this your moving company?
Claim this listing to connect with your customers, gain important insights and more!
Claim This Listing