About
Apex Moving & Storage (Tacoma)
Apex Moving & Storage is an independent, full-service moving company. Across the street or around the world, Apex gets you there!

Business Information
914 Valley Avenue NW Bld. 3, Ste. 102, Puyallup, WA 98371
Awards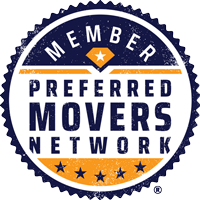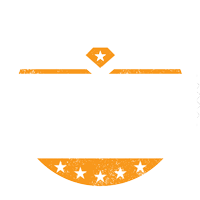 Is this your moving company?
Claim this listing to connect with your customers, gain important insights and more!
Claim This Listing