About
AJ Moving & Delivery LLC
When you're looking for a dependable and affordable Northern Virginia moving company committed to moving your belongings with the safety and care it deserves, you've come to the right one. AJ Moving & Delivery of Northern Virginia is a locally family owned and operated moving company serving the Northern Virginia, Maryland, and DC areas with trained, professional, fast, and efficient movers always available to serve you the best way possible. Our #1 goal is customer satisfaction. Our business was built on referrals from satisfied customers from Northern Virginia, Maryland, DC and surrounding metropolitan areas. We don't stop until your 100% satisfied!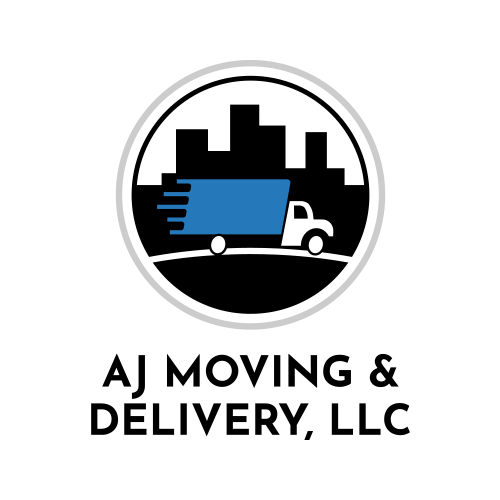 Business Information
9104 Manassas Dr Manassas, VA 20111
Awards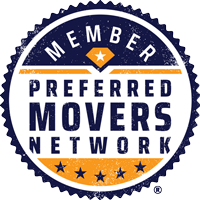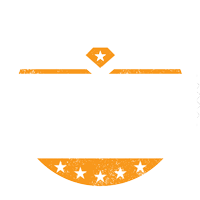 Is this your moving company?
Claim this listing to connect with your customers, gain important insights and more!
Claim This Listing