About
Mark 1 Moving & Storage, Inc.
Mark I Moving & Storage has been offering the best in full service moving to the Upstate South Carolina area for nearly 40 years. We can cover all your moving needs no matter how small or large your move is or if you're simply moving across the street, across the country or around the world. From partial packing, full-service packing, long or short-term storage, we are here and ready to provide you with the most professional and carefree move possible.

Business Information
121 McDougall Court Greenville, SC 29607
Awards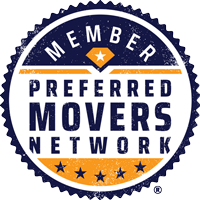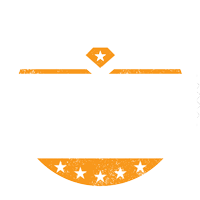 Is this your moving company?
Claim this listing to connect with your customers, gain important insights and more!
Claim This Listing